We haven't had a tree in the last couple of years, this year, we were definitely going to make sure we had a tree to decorate. I sent Hubby to buy a real tree on the Saturday after Thanksgiving, and I think he did a pretty good job!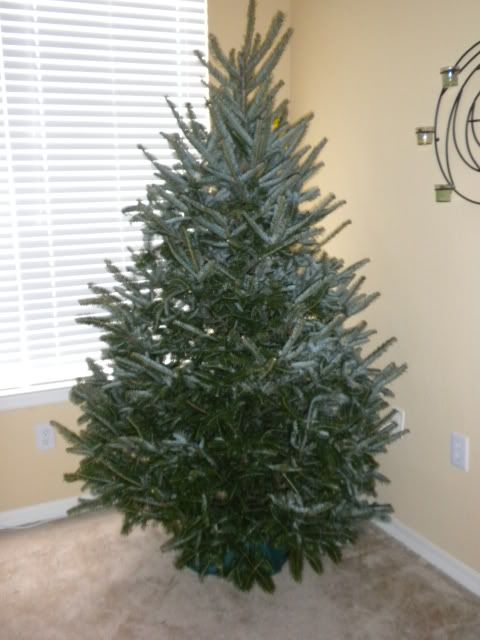 I have been working pretty much every day since Black Friday, and haven't had the chance to decorate the tree (which I insist on doing myself). I had the day off yesterday, and decided that it would be THE day! What do you think?



Oy, I just realized how blurry that photo is! I might have to take another one!

Most of my blog-readers know I have a lot of friends in the internet world, that I met on The Nest. This year, I decided to participate in a Secret Santa/Elfster Ornament Exchange. Look at the BEAUTIFUL ornaments I got from one of the Nesties! I love LOVE them!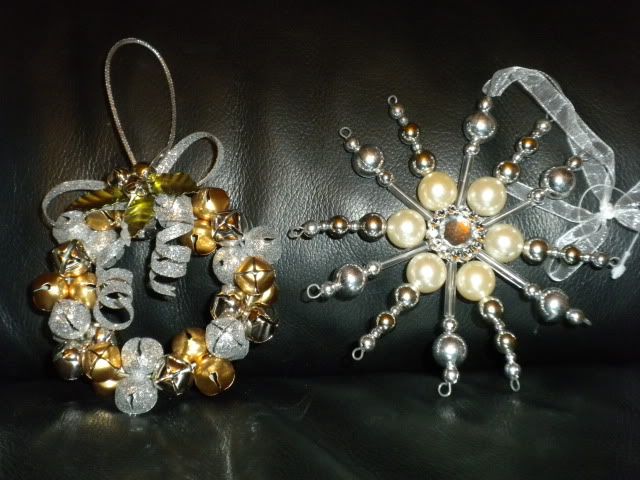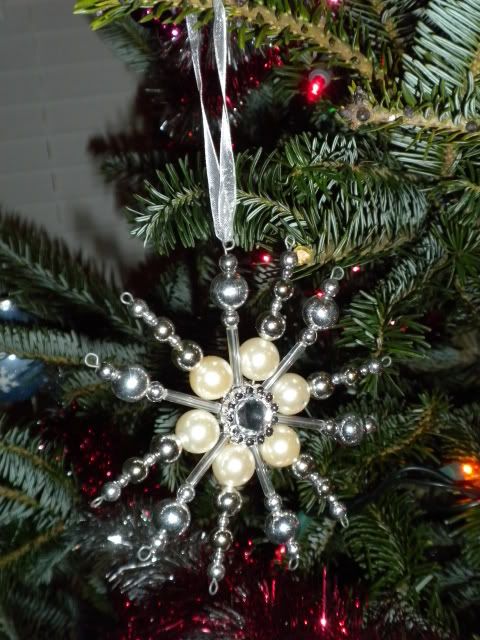 Unfortunately, I don't know how many presents I'm going to have under the tree, but nevertheless, the tree is officially UP!